Free yourself from stress and the disturbing impact of past memories

Maintain a natural state of inner calm, clarity and vitality

Better perceive answers relevant to your situation

Reconnect with your self

Experience new sensations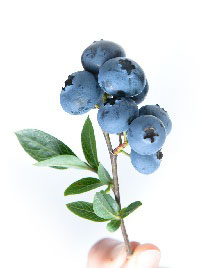 Try the awesome Interactive Listening!
a 7 minute sonic meditation with inmediate and sometimes spectacular beneficial effects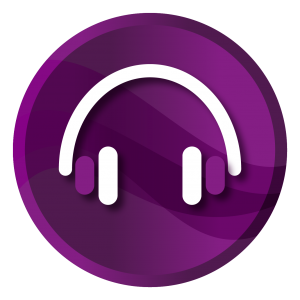 THE BENEFITS OF MUSIC
IN ITS QUANTIC DIMENSION
What is Bio Music One?
Composed of 62 tracks arranged onto 6 complementary CDs, Bio Music One (previously known as Bio Music 6 in 1) is a bio-active music that helps maintain a state of natural health and well-being without any effort. Its many beneficial effects for the body, spirit and the environment are scientifically recognised and documented by more than 2000 testimonials.

An enhanced state of well-being at every levels
Physical - Energetic - Psychological - Emotional - Sensory - Spiritual

Recognised and beneficial rebalancing effects
Reconnection with the self, grounding,&nbsp
Induces a calmer thought process
Reduces stress and electro- hyper-sensitivity
Improves general well-being, sleep, vitality, creativity
Improves intuition, sensory perception, intimate relationships
Supports all forms of therapy and meditation as well as physical and intellectual activities
retores a good vibratory quality of water and air
acts on animals and plants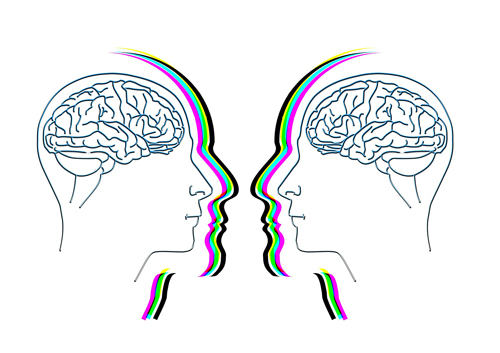 More than 2000 written testimonials
A WELL-BEING TOOL
ON A MUSICAL SUPPORT
A modular program of 6 complementary CDs
How to choose your Bio Music One CDs ?
To benefit fully from Bio Music One, it is recommended to use the complete series of the 6 CDs in synergy. However, should you prefer to start with one or two CDs, our map of the parrticularities and complimentarities of the Bio Music One albums will help you identify the CDs that best suit your needs in this period of your life. You can download this map as well as other informative documents on our
DOWNLOAD
page.
Enjoy the audio quality of Bio Music One CDs
All the Bio Music One CDs have been remastered at the Metropolis Studios in London, the best European recording and mastering studio complex and one of the best three studios in the world, with the exception of the album 'Monte Cristo 1', which was mastered at the great Sony Music studio in London.